I just felt the need to share this with you all. I'm sure any regular readers are aware of my Disney obsession. Well, my mom hates Disney. We jokingly argue about it all the time. Anyways, yesterday I came home and my mom had gotten me this.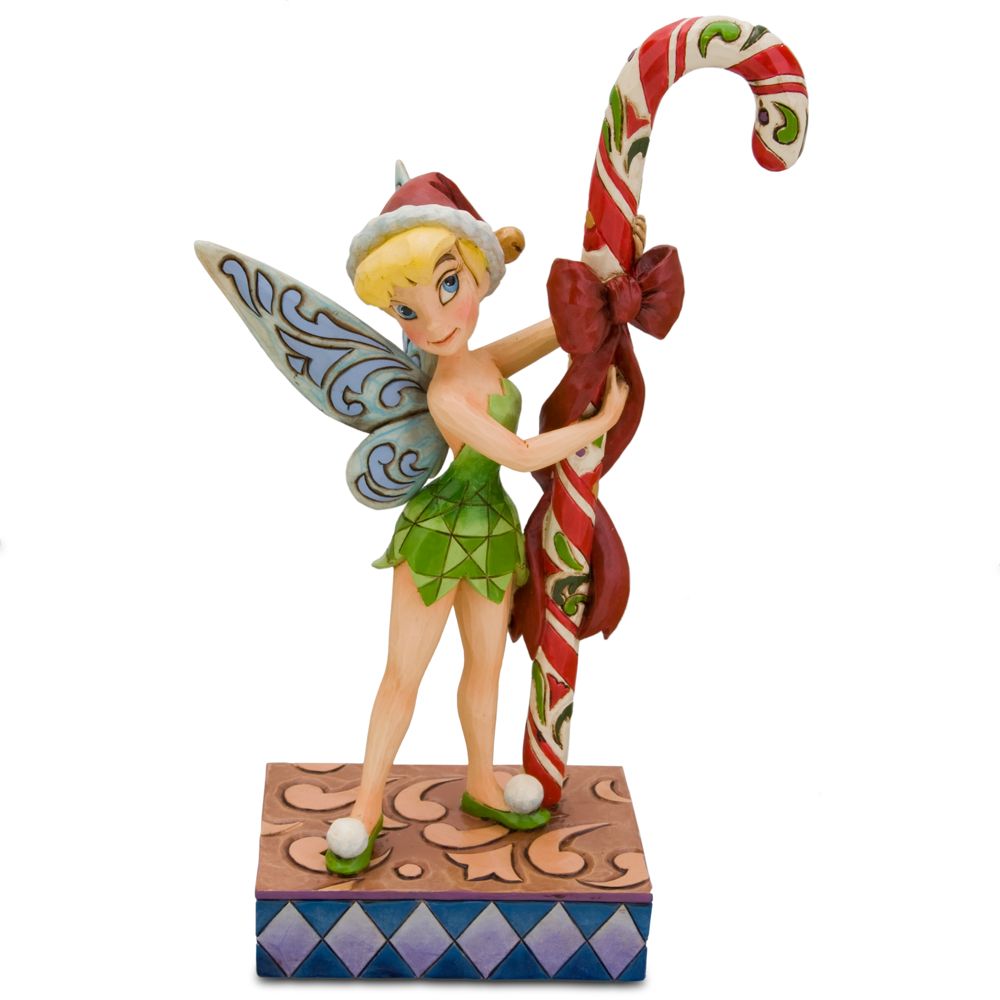 Tinkerbell has always been one of my favorites. So this is now sitting on a shelf in my room with some of my other Disney stuff. I loveee it.
I'll be changing my polish later today, I promise!
-Tier